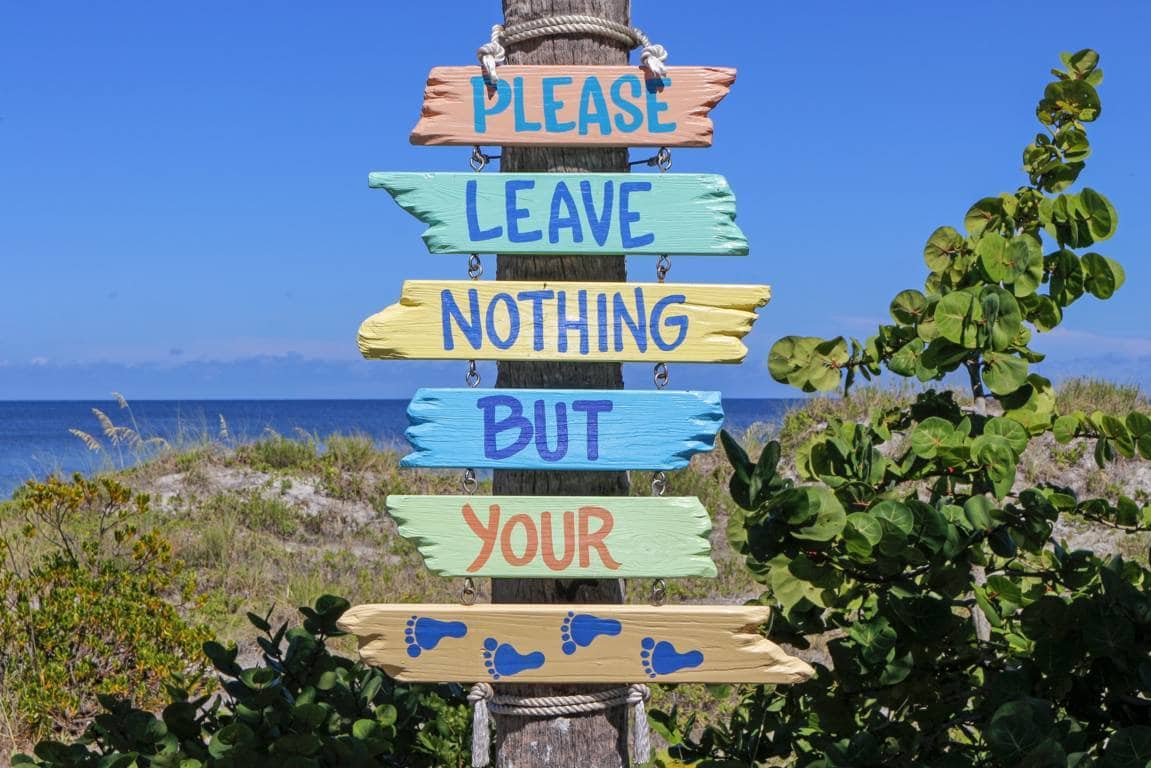 AIMS AND RATIONALE
The growing interest in tourism services and products has equally resulted in heightened competition amongst tourism service providers. It is also increasing the pressure on suppliers to meet not only high expectations on service quality, but also the demand for sustainable tourism in recent years. It is therefore important that providers of tourism services and products, including destinations and organisations, understand how to conceptualise consumer-driven products and services that satisfy both quality and sustainability demands
To achieve this, tourism service providers must ask the question; what motivates tourists to choose one destination over another? How do tourist arrivals feel in a completely new place? What makes them feel good in a new place? And what is of value to them? Underlying these questions is the assumption that each tourist destination has a unique environment, and so will offer a different kind of feel and message and thus will require different sets of marketing efforts. The endeavour here, thus, should be to explain the concept of tourism marketing and make students undertake marketing activities that could "sell" their own hometown.
1 These are the aims of this module ...
To understand the nature of Tourism marketing, and related contemporary concepts of destination branding and sustainable tourism.
To understand and evaluate the theoretical underpinnings of Tourism marketing.
To identify and evaluate trends influencing the increasing rise in tourism marketing and related concepts.
2.The reason for having this module and for having it at this level is …
The tourism industry, currently the third largest foreign exchange earner in Ghana, is gradually asserting itself as one of the strongly emerging economic sectors for growth and employment. Currently tourism receipts in Ghana are in excess of the $1.5 billion forecasted in 2007. With a projected increase in tourist arrivals to one million people in 2010, tourism has become the largest employer after agriculture and retailing, and also the largest employer in the formal sector with jobs in excess of 500,000. It is thus imperative that marketing graduates enhance their job prospects by acquiring knowledge and expertise in marketing and branding destinations in order to expand their employment horizon.
3 By the end of the module students will be able to …
Be able to identify key issues in tourism marketing and related concepts
 Comprehend the macro and micro environmental influences in tourism marketing
 Appreciate the importance of environmental scanning in tourism marketing
 Evaluate consumer behaviour theories in tourism marketing
 Appreciate how theories of customer satisfaction, dissatisfaction, inertia, loyalty, switching, word of mouth, risk and trust affect tourism destinations
 Develop arguments for strategies built around consumer behaviour (demand-side) in the marketing of tourism services and products
4 These are the main ways of learning and teaching which will help you to achieve the learning outcomes …
Learning will be facilitated through a combination of didactic teaching and activities undertaken by module participants to reinforce and consolidate the key issues raised in the didactic sessions. Activities will include the examination of case studies and articles, the scrutiny of research findings produced by module participants, presentations by module participants, and the analysis of tourism destinations and organisations using newspapers and journals. In addition, participants will be expected to produce a critique of a relevant research based academic article for discussions in class.
Pictures From Class
DOWNLOAD HERE
https://drive.google.com/open?id=0B48EOfJVe0JJTFI5a0k2UlpRT0E
Section 1
SEMESTER ONE -PART I
Lecture 1
Tourism Market Environment Scanning
Lecture 2
Tourism Consumer Behaviour
Lecture 3
Customer Value, Loyalty and Satisfaction
Lecture 4
Services Marketing Issues in Tourism
Section 2
SEMESTER ONE-PART II
Lecture 5
Marketing Mix and Cs of Marketing in Tourism
Lecture 6
Tourist and Tourism Lifecycle Implications and Strategy
Lecture 7
Tourism Market Segmentation and Targeting
Lecture 8
Tourism Product Development and Packaging