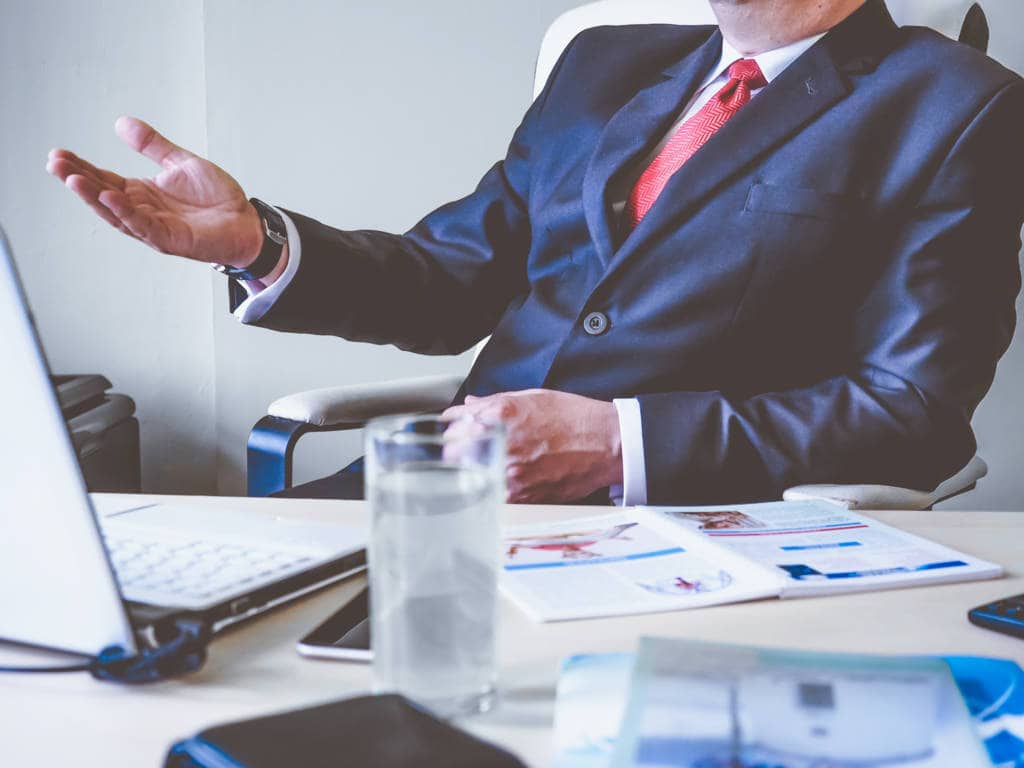 AIMS AND RATIONALE
It is acknowledged that the fundamentals of marketing are changing; customer satisfaction has moved on from need based to value based; co-creation is now the new thinking in product/service development; marketing is now service-dominant, and highly technology driven. These and many more have come to define modern marketing, shifting the paradigm rapidly, and throwing the future of competition and the market into the air as a result. The challenge therefore is to keep up the pace of change to be competitive.It is imperative that business graduates appreciate and understand the trends in new thinking and how they influence current and future marketing practice.
1 These are the aims of this module
To review and understand the nature of modern marketing.
 To identify and evaluate the theoretical underpinnings of modern marketing, and how they are influencing exchange and choice making.
To identify and evaluate new trends in marketing management.
2 The reason for having this module and for having it at this level is:
It is imperative that business graduates understand the rapid change in marketing and the resulting sophistication of the market place in Ghana and globally.
3 By the end of the module students will be able to:
Identify and understand the tasks of marketing?
 Understand how theories and concepts such value, co-creation, service-dominant logic, customer satisfaction, dissatisfaction, inertia, loyalty, switching, word of mouth are defining modern marketing, and are changing overtime
 What orientations do companies exhibit in the marketplace?
How are companies and marketers responding to the new challenges?
How strategic planning is carried out at the corporate, division, and business-unit levels?
 Appreciate the importance of environmental scanning in building intelligence that could inform strategy
Evaluate customer behaviour theories, both business to customer (B2C) and business to business (B2B), and to understand how to integrate them into marketing strategies
4 These are the main ways of learning and teaching which will help you to achieve the learning outcomes Learning will be facilitated through a combination of didactic teaching and activities undertaken by module participants to reinforce and consolidate the key issues raised in the didactic sessions. Activities will include the examination of case studies and articles, the scrutiny of research findings produced by module participants, presentations by module participants, and the analysis of contemporary firm behaviour using newspapers and journals. In addition, participants will be expected to produce a critique of a relevant research based academic article for discussions in class.
DOWNLOAD HERE
Lecture 1
Marketing and the Job of the Marketing Manager
Lecture 2
A Strategic Marketing Framework
Lecture 3
Marketing Research
Lecture 4
Analyzing Consumer Behaviour
Lecture 5
Organizational Buying Behaviour
Lecture 6
Market Structure and Competitor Analysis
Lecture 7
Product Decisions
Lecture 8
New Product Development
Lecture 10
Communications and Advertising Strategy
Lecture 11
Sales Promotion
Lecture 12
Channels of Distribution
Lecture 13
Direct Channels of Distribution: Personal Selling and Direct Marketing
Lecture 14
Customer Relationship Management