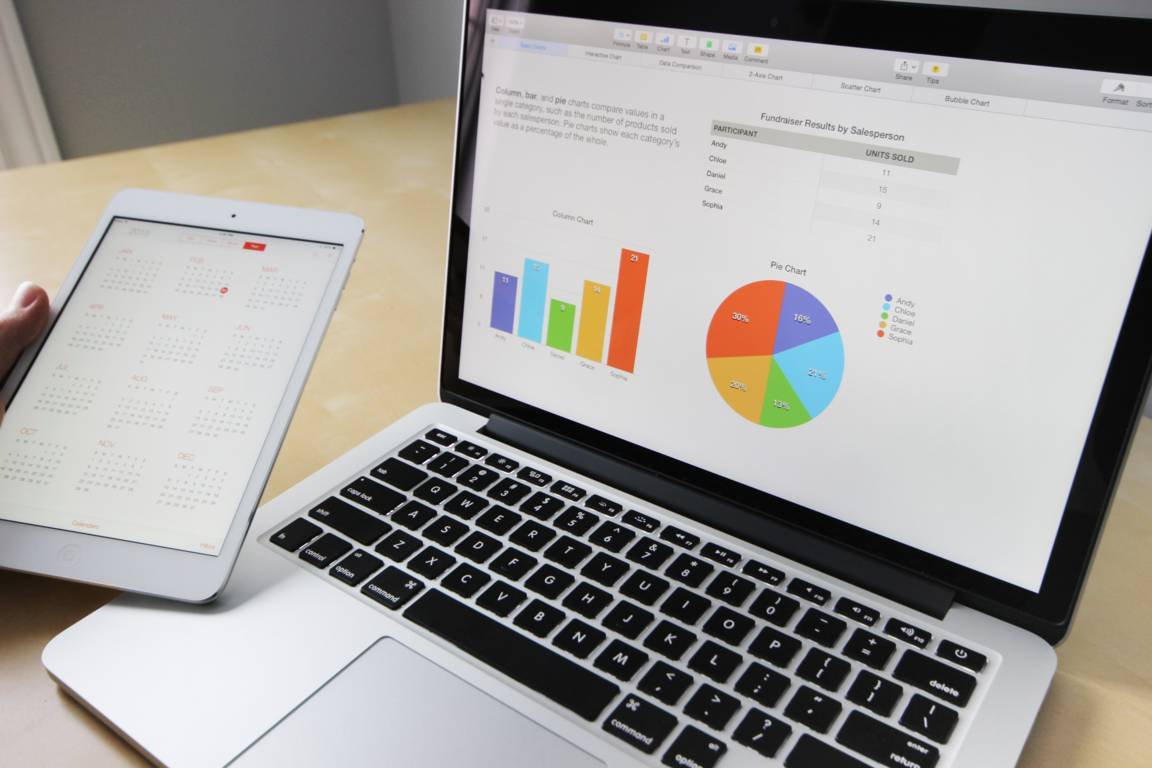 AIM AND RATIONALE
The on-going socio-political stability in Ghana, which is a direct result of political and democratic maturity, has influenced immensely business growth. Key to this growth is the influx of international business inflows into the country, but most significant is the development of indigenous Ghanaian businesses going abroad, e.g. Sidalco, RLG, UT Bank, Databank, Commec Ghana Ltd, etc.
It is thus important that students understand how international marketing theory underpins the development and transition of businesses into international entities; how do they manage corporate culture, brand identity and image to be in sync with the norms and practices of the host countries; what mechanisms do they put in place so to understand and satisfy customers of the host countries with their services and product?
The module is also designed to ensure that graduate students appreciate how recent advancement in technology, such as the influx of social media platforms – Facebook, Twitter, YouTube, LinkedIn, Google+ and the 'iTune' phenomenon that has spearheaded the growth of the 'apps market' with android as the other key player, are shaping international marketing strategy, competition, and ultimately customer engagement in choice making.
1 Aims of this module
To review and understand the differences and similarities in local marketing, export marketing, international and global marketing
 To identify and evaluate the theoretical underpinnings to international marketing, and to explain factors in assessing international markets
 To review and understand the criteria required to evaluate a company's international marketing strategy
 To review and appreciate the key steps in the international marketing planning process
2 The reason for having this module and for having it at this level is …
As mentioned earlier, the increasing socio-political stability, relative growth and competition in Ghana have fuelled the entry of new businesses, and at the same time encouraged indigenous Ghanaian businesses to seek new markets from across the sub region and beyond. This means business graduates are most likely to work in companies engaged in international marketing here in Ghana, or have international marketing ambitions.
3 By the end of the module students will be able to …
Understand the general environment of international marketing and the impact of globalisation on the firm
 Specify the driving forces behind the internationalisation of the firm
 Describe and explain the scope of international marketing strategy in the firm
 Outline the firm's generic strategic responses facing international marketing opportunities
 Discuss the process of international marketing strategy development and performance improvement for the international firm in the context of the frameworks of internationalisation.
4 These are the main ways of learning and teaching which will help you to achieve the learning outcomes …
Learning will be facilitated through a combination of didactic teaching and activities undertaken by module participants to reinforce and consolidate the key issues raised in the didactic sessions. Activities will include the examination of case studies and articles, the scrutiny of research findings produced by module participants, presentations by module participants, and the analysis of contemporary firm behaviour using newspapers and journals. In addition, participants will be expected to produce a critique of a relevant research based academic article for discussions in class.
Pictures From Class
DOWNLOAD HERE
https://drive.google.com/open?id=0B48EOfJVe0JJVUJrdXRvMURZTkU
Section 1
SEMESTER ONE- PART ONE
Lecture 1
Scope of international marketing strategy
Lecture 2
Analytical framework for international marketing
Lecture 3
Company resources and capabilities
Section 2
SEMESTER ONE-PART TWO
Lecture 4
Analysis of international competitors
Lecture 5
Culture in international marketing
Lecture 6
Creating competitive advantage
Lecture 7
Coping with political risk and uncertainty
Section 3
SEMESTER ONE-PART THREE
Lecture 8
Profiling international product markets
Lecture 9
Vision and strategy for international markets
Lecture 10
The consumer products firm
Lecture 11
The industrial products firm
Lecture 12
The services firm
Lecture 13
Generic international market entry strategies: Exporting, Strategic alliances, Foreign direct investment and Channels of international distribution