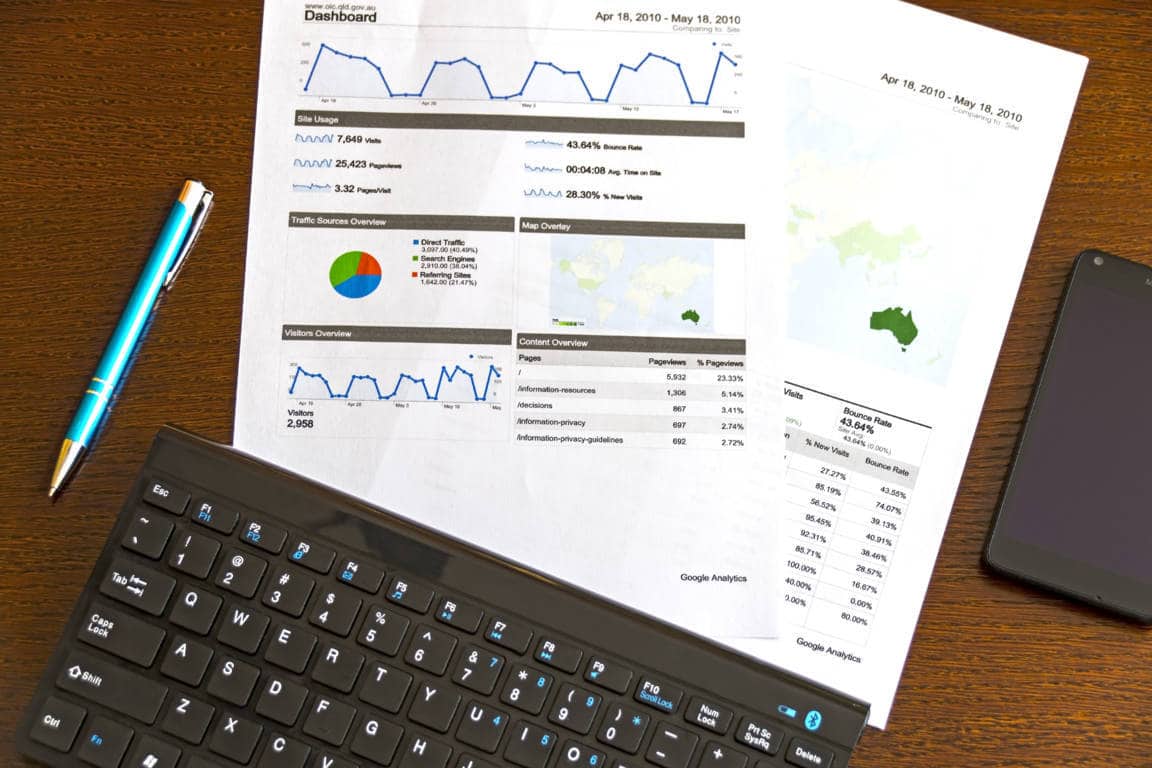 AIMS AND RATIONALE
The increasing growth of the financial services sector in Ghana demands attention, most especially from academic perspectives. It is imperative that we understand how marketing theory underpins the marketing of financial services; to appreciate how recent thinking in marketing and services marketing applies to financial services, and how they would influence future trends in the industry.
It is also crucial for business graduates to understand the motivations of financial services customers, both b2b and consumer, in making purchasing decisions so to satisfy their need requirements.
1 These are the aims of this module
To review and understand the nature of financial services market, the differences and similarities to other goods and services sectors.
 To identify and evaluate the theoretical underpinnings to financial services marketing.
To identify and evaluate trends that influence marketing of financial services.
2 The reason for having this module and for having it at this level is
Everyone engages with the financial sector in one way or the other. Hence it is imperative that business graduates acquire the knowledge and understanding of the increasing growth and sophistication of competition in the financial services market in Ghana in order to make the most out of their engagements with the sector either as service provider or client.
3 By the end of the module students will be able to
  Identify key issues for marketers of financial services
Comprehend the key external influences in the marketing of financial services
Appreciate the importance of environmental scanning in the marketing of financial services
Appreciate how to integrate stakeholder perspectives into environmental scanning
Understand the importance of integration of consumer behaviour into marketing strategies.
Evaluate customer behaviour theories, both business to customer (B2C) and business to business (B2B), with reference to financial services
Appreciate how important theories of customer satisfaction, dissatisfaction, inertia, loyalty, switching, word of mouth, risk and trust affect financial services marketing
Develop arguments for strategies built around customer behaviour (demand-side) in the marketing of financial services
4 These are the main ways of learning and teaching which will help you to achieve the learning outcomes …
Learning will be facilitated through a combination of didactic teaching and activities undertaken by module participants to reinforce and consolidate the key issues raised in the didactic sessions. Activities will include the examination of case studies and articles, the scrutiny of research findings produced by module participants, presentations by module participants, and the analysis of contemporary firm behaviour using newspapers and journals. In addition, participants will be expected to produce a critique of a relevant research based academic article for discussions in class.
DOWNLOAD HERE
https://drive.google.com/open?id=0B48EOfJVe0JJUThWQTJXTHpoOUU
Section 1
SEMESTER ONE -PART I
Lecture 1
Marketing & Financial Services : An Overview
Lecture 2
Financial Services Environment
Lecture 3
Financial Services Customers
Lecture 4
Segmentation & targeting the marketplace
Section 2
SEMESTER ONE - PART II
Lecture 5
Information For Marketing Financial Services
Lecture 6
Relationship Marketing
Lecture 7
Building and Sustaining the Financial Services Brand
Lecture 8
Creating Value: The Financial Services Product
Section 3
SEMESTER ONE -PART III
Lecture 9
Pricing & Value in Financial Services
Lecture 10
Distributing Financial Services
Lecture 11
Communicating in the Marketing of Financial Services
Lecture 12
Marketing Strategies in Financial Services
Section 4
SEMESTER TWO - PART I
Lecture 13
Financial Services Marketing: Ghanaian Context
Lecture 14
The Consumer Decision Process in Financial Services
Lecture 15
Categories of Financial Products and Services
Lecture 16
Pricing Financial Services
Section 5
SEMESTER TWO - PART II
Lecture 17
Advertising Financial Services
Lecture 18
Distribution of Financial Services
Lecture 19
New Product Introduction in Financial Services
Section 6
SEMESTER TWO - PART III
Lecture 21
Customer Satisfaction
Lecture 22
Regulation and Financial Services Marketing
Lecture 23
Strategic Market Planning in Financial Services
Lecture 24
The Challenges of Marketing Financial Services